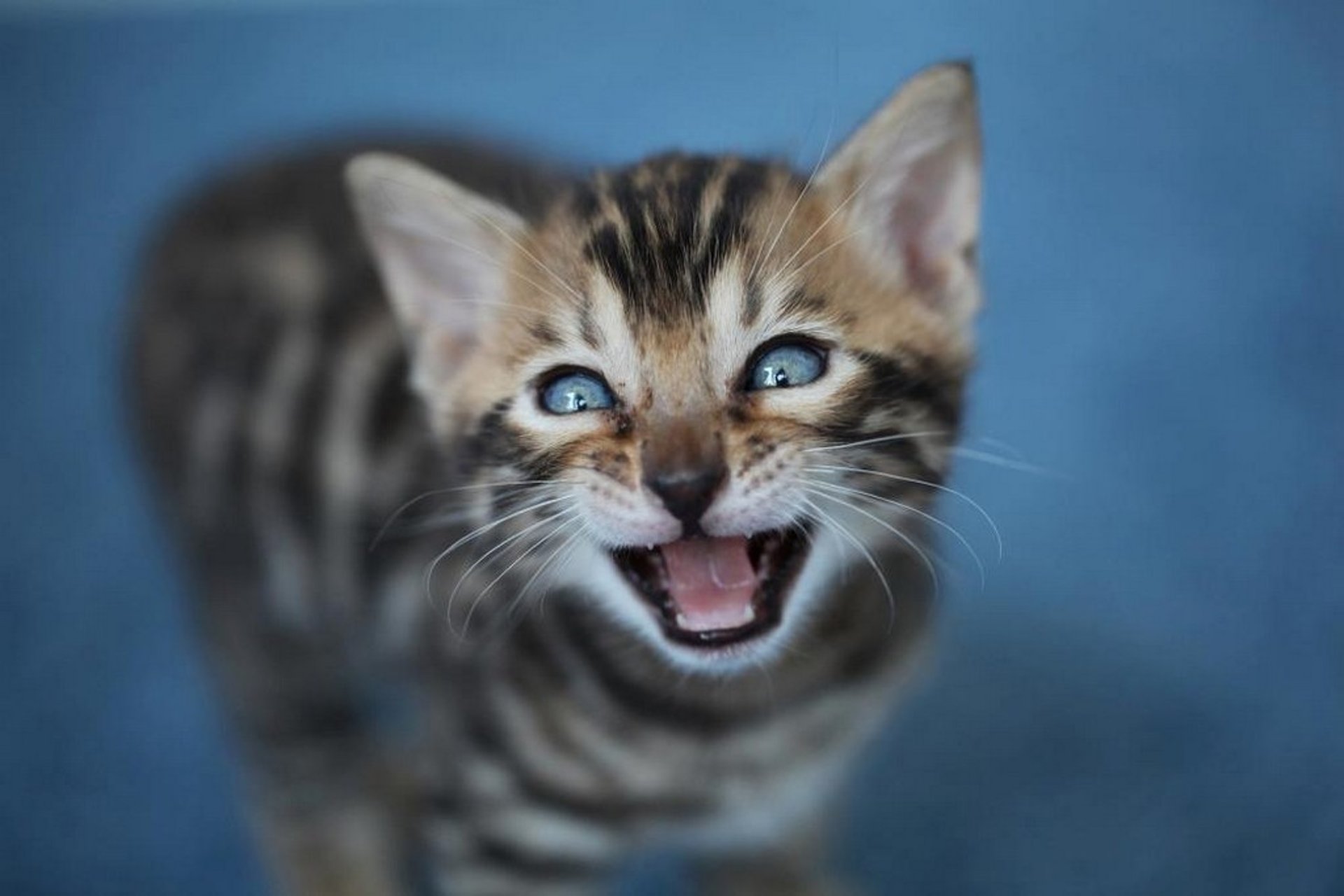 Predict the future by creating it
You didn't come this far to stop.
We have made quality our habit. It's not something that we just strive for – we live by this principle every day.

While most of the things about the creative process will be forgotten, the excellence of our products and services will be remembered.
The Bengal origins are rooted in the work of Dr Centerwall who, in the sixties, bred several Leopard cat hybrids in the course of his studies. In 1970, William (Bill) Engier, a zookeeper who had been involved with exotic cats for many years, had two litters of kittens sired by his Leopard cat.
Bill's cats eventually reached the third generation and it was he who created the name "Bengal."
It was Jean Mill, who established the Bengal as a domestic cat, thanks to the enormous amount of time and energy she devoted to publicising the breed all around the world.
Bengals are generally confident, curious and devoted companions. They get along well with other pets and enjoy being part of a family.
Bengals are busy by nature. They are very affectionate and can be a "lap cat" whenever THEY want to be, but in general their idea of fun is playing, chasing, climbing and investigating.
These cats will also, in general, ALWAYS want to be where you are, as they are all about "The Action".
When given the choice of a static toy, and one that does wild unpredictable things. Bengals will always choose the "wild" one!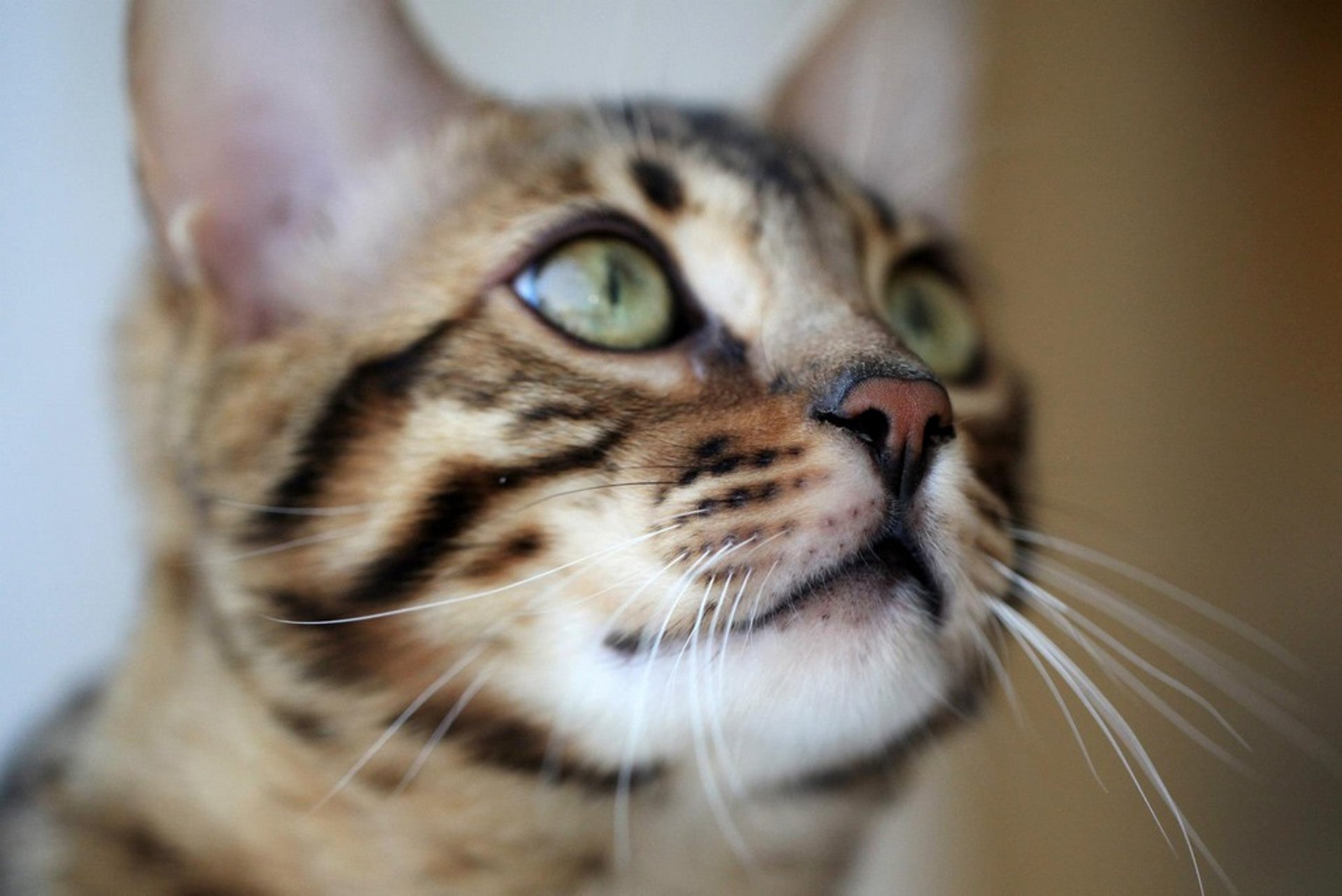 The Bengal is a medium to large, short-haired cat with a sleek and very muscular appearance.
Its head is small in proportion to its body, with small round tipped ears and fairly large oval-shaped eyes.
The coat comes in two patterns: marbled, and spotted. In both patterns there is a clearly defined contrast of colour.
The texture of the coat is extremely soft and reminiscent of the pelt of some small wild animals.
Source:
THE CAT ENCYCLOPEDIA
©Royal Canin 2017
General coordination Royal Canin: Laureline Malineau
Design Agency: Wonderful (France)
Contacts
Fábián János
farhitekt@gmail.com
+36209851747